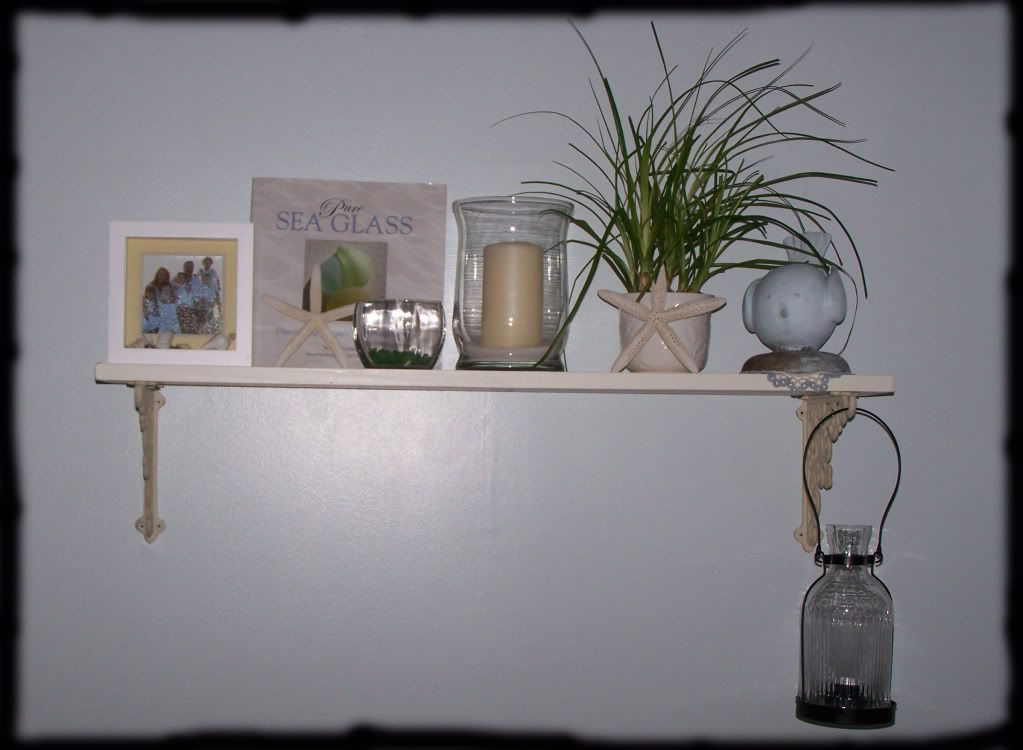 If I have the choice between living my life and writing about it…I'll live it.

Our choice to combine households (The Walton Lifestyle) began out of necessity 1½ years ago. As our lives settled back down we realized what a blessing this lifestyle is and chose to continue with it. That required a larger, more accommodating home so early this year we went house hunting. Once we found a house we all agreed upon, then came the arduous task of merging lock, stock and barrel. As is the case with many thing, it was a much larger undertaking than thought. Hence-- 6 months later, several gallons of paint, copious amounts of elbow grease, AND 6 weeks of out -of -town guests we feel almost normal again…rather our 'new normal'.

One of the most unexpected blessings of "Walton" living is that it allows Lindsey and I to exemplify the immeasurable joy and quiet beauty of a mother/daughter bond. God has given us much opportunity to model our lifestyle in action and to our delight and His glory we have been able to inspire and encourage other adult mother/daughter relationships. The blend of personalities makes each relationship unique in its challenges but so worth the effort.

So as I sit in the quiet of the morning pondering how to fully express myself, a pink sheet of paper slides from my notebook with the simple but powerful words ~ I LOVE YOU~ from my 5yr old grand-daughter "Lady Sadie".

Ladies and dear friends, seize the moments and nourish your mother, your daughter, your sister, your niece, your friend. Each woman in your life if a gift!